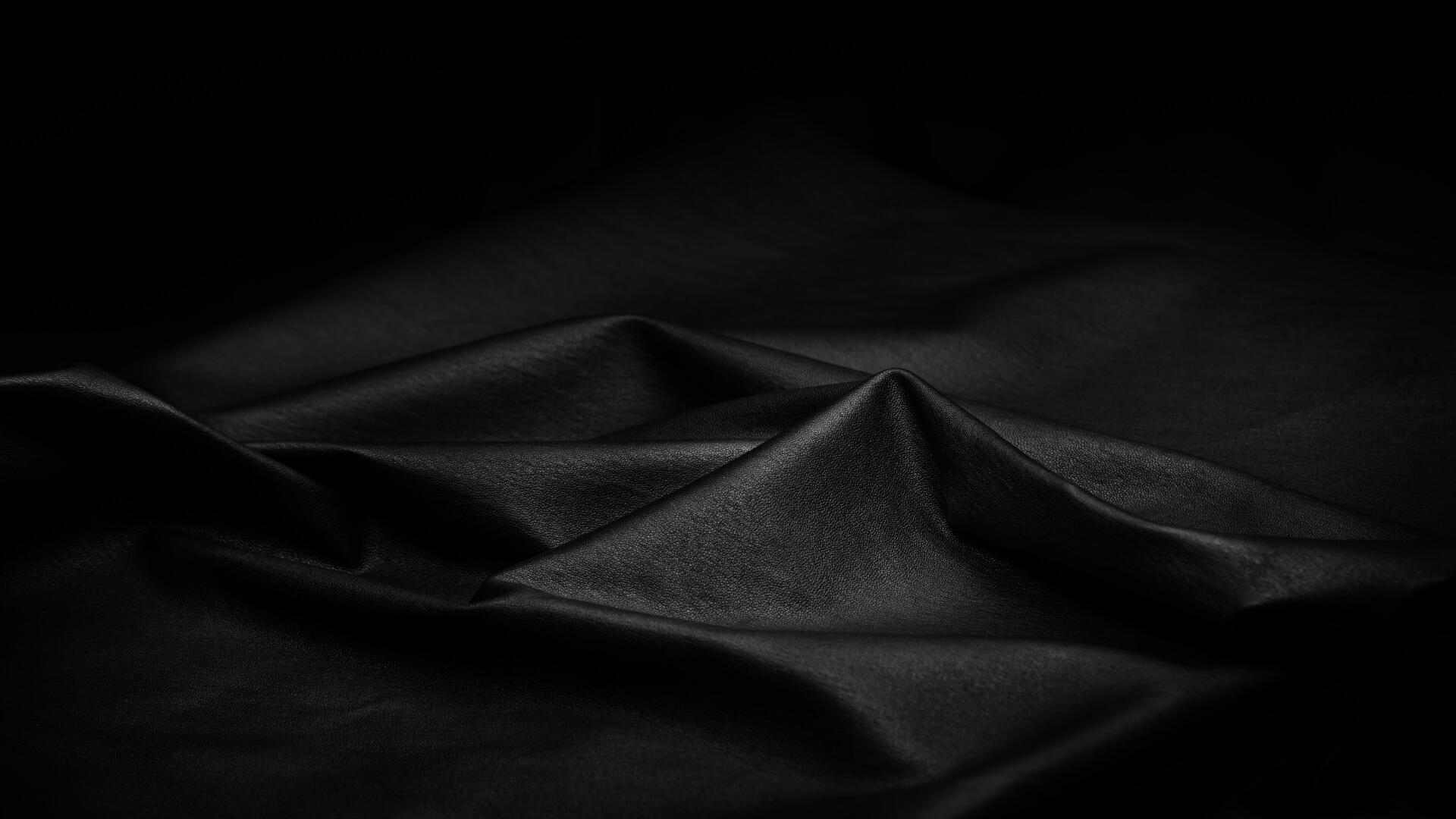 MAGISCO the Haute Couture stretch leather.
Discover this marvelous stretch fabric, light to the touch, with beautiful hanging.
We are a tannery located in the heart of the birthplace of the French leather industry. Thanks to 20 years of experience, our factory is producing the highest quality hides. Thus, through innovation and continual renewal of our technical experience, we have earned our reputation as a world leader in the manufacture of top-quality stretch leather.